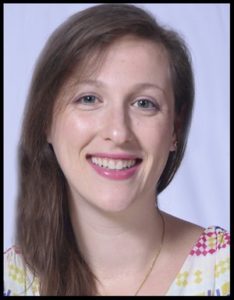 Kindergarten students are eligible for Temple Sholom's Religious School, starting with the Gan (Kindergarten) class on Sundays. For more information contact Ilene Cohen, Director of Youth Education and Engagement at Temple Sholom, on Telephone 908-722-1915 or email ilenecohen@temple-sholom.net.
Shabbat B'yahad (tots-2nd grade)
You are invited to attend Temple Sholomm's wonderful Shabbat program designed for young children and their families.  The program is open to the community; Temple membership is not required.  Meetings are once a month on the following Saturdays:
February 10
March 10
April 14
May 5

Learn more about Temple Sholom and Shabbat B'yahad.  Get Free Jewish Books.