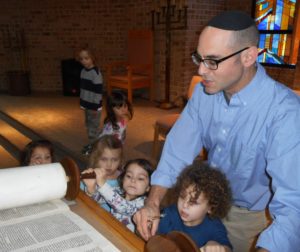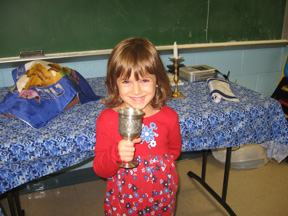 Instilling A Pride Of Jewish Identity In Young Children
This Class meets Fridays 11:30-2:30.
In this class your child will experience the joys of Judaism the best way –
in our jam-packed immersion program. Our Heritage Street class is bursting with activities to engage your child in Jewish learning. Children use their Hebrew names and learn Hebrew vocabulary, Shabbat prayers, bible stories, all about holidays and the meaning of doing mitzvot, through songs,  Israeli dancing, cooking, crafts, dramatics and lots of fun! Of course we celebrate Shabbat each week with wine [grape juice] and challah.   We visit the sanctuary to see the torahs, hear stories from the Rabbi and sing with the Cantor. Enhancing our connection with Israel is another wonderful way to inspire children's' Jewish identity.   Let your child experience the Heritage Street difference – it's Jewish Education at its Best!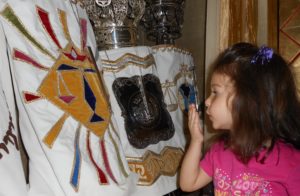 The Heritage Street teachers are all Jewish and filled with spirit and knowledge to share.  Through the years the staff has had the pleasure of watching Heritage Street graduates called to the bima as Bar/Bat Mitzvot and graduate from Hebrew High.  The friendships that start in Heritage Street continue through the years.
The class includes a rest period from 11:30-12:00pm and lunch time.  Please send your child to school with a dairy lunch that will be refrigerated, and a backpack with a beach towel (to cover a cot) and a small blanket. You will receive more specific information once your child is enrolled.  To join, please complete and the Heritage Street Application Form and return it to our office.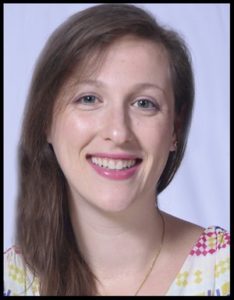 Shabbat B'yahad (tots-2nd grade)
You are invited to attend a wonderful Shabbat program at Temple Sholom designed for young children and their families.  The program is open to the community; Temple membership is not required.  Meetings are once a month on the following Saturdays:
February 10
March 10
April 14
May 5
Learn more about Temple Sholom and Shabbat B'yahad.  Get Free Jewish Books.